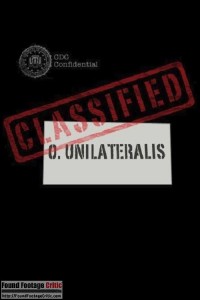 Women in Horror month has the explicit aim of shining a light on female filmmakers and actresses, but it is also an opportunity to celebrate all kinds of gender diversity in the horror genre. Today's subject, filmmaker Michelle Nessk, identifies as bigender (possessing emotional and psychological traits of both genders), and in their debut film, O. Unilateralis, has made one of the most explicitly and fearlessly feminist horror films ever made and certainly the most in the found footage genre.
The plot follows friends Keith and Troy on a road trip to an isolated cabin in the mountains, accompanied by Keith's extremely sheltered and naïve classmate Abby. Troy films the entire trip, goading the others into filming scenes for their own found footage horror movie. Troy makes repeated sexual comments and advances towards an oblivious Abby. Keith is worried by his behavior but doesn't step in. At the margins of this conflict, it becomes clear that something is very wrong on the mountain. The plot threads finally converge in a violent, disturbing climax. O. Unlitateralis blends horror with cutting social commentary on rape culture and the male gaze, in such a way that the message, while unmistakable, isn't ham-fisted and doesn't overwhelm the plot and emotions.
Michelle Nessk, who wrote, directed, produced, and stars in O. Unilateralis, first entered the film world as a special effects makeup artist, having apprenticed under the legendary Cleve Hall. Michelle Nessk hopes this first film will accurately represent the experiences of survivors of sexual harassment and abuse while helping to educate others. Michelle Nessk discusses her background, the making of O. Unilateralis, and thoughts on feminism and film further in this interview with Found Footage Critic.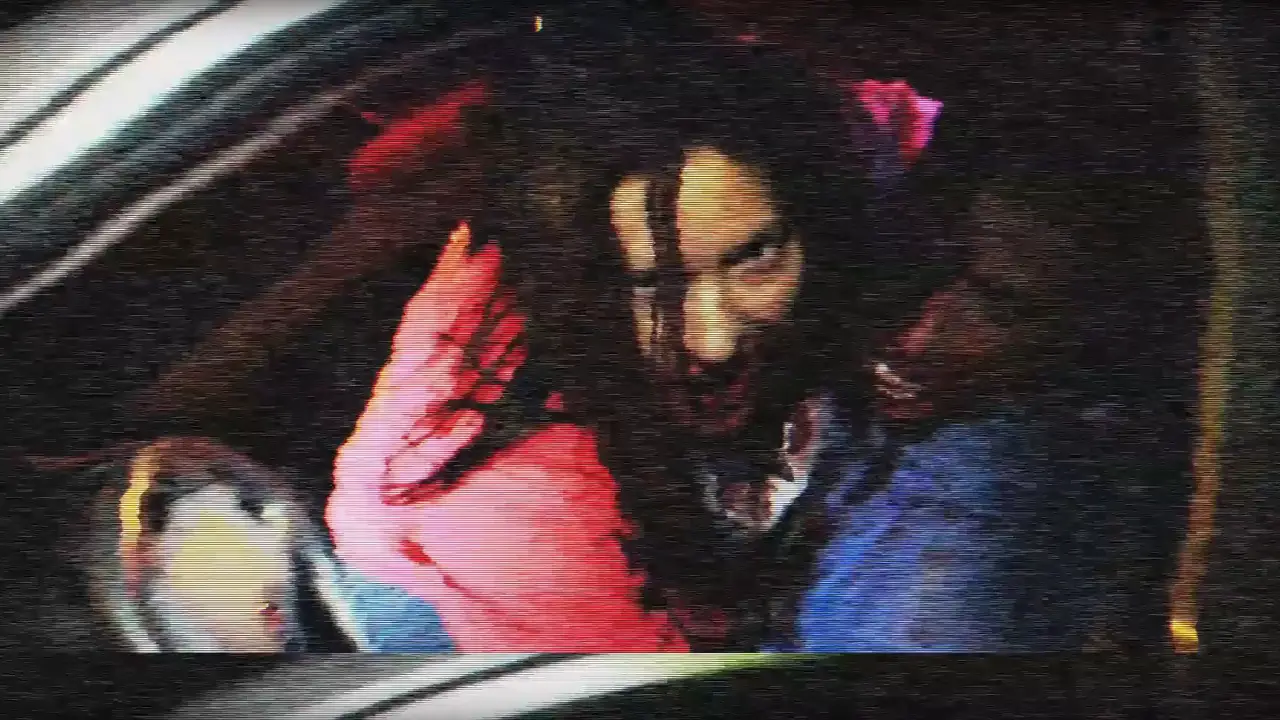 Additional Resources