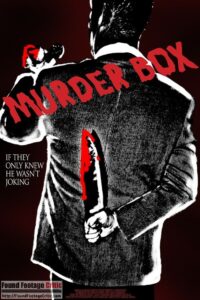 MURDER BOX drops the new RED BAND TRAILER exclusively on Found Footage Critic and stabs its way to POV Horror on Sunday, May 19th, 2019!
POV HORROR is proud to be selected for the WORLD PREMIERE of director Gerald Varga's new found footage horror film Murder Box (2019). The film will release on the POV Horror found footage film VOD channel on Roku, Amazon Fire TV, Apple TV, and Chromecast on Sunday, May 19, 2019. The film will be made available on Amazon Video in late June 2019.
Murder Box (2019) is a found footage film centered around a comedian, begging the question as to whether or not the film is straight up horror or a horror comedy. Gerald Varga had this to say, "Just watch the new trailer, there's enough for found footage fans to see what the movie is tonally. It's definitely a horror movie first, with very dark comedic undertones. It's about a comedian who plays a psycho on stage. The only thing is…he isn't joking."
Red Band Movie Trailer
Official Selection at the Unnamed Footage Festival
Murder Box (2019) was an official selection at the prestigious 2019 Unnamed Footage Festival in San Francisco, North America's only found footage/faux documentary film festival. Director Gerald Varga performed as his murderous comedic character before the film premiered and according to festival director, Clark Little, some patrons were reportedly afraid of going back into the lobby out of fear they'd run into Gerald.
Found Footage Critic caught up with festival director Clark Little, "The Unnamed Footage Festival was created to disrupt the public's conventions of found footage and to showcase incredible stories and storytellers. When MURDER BOX was submitted to our humble fest, we knew that it was a perfect fit for our event. Gerald Varga's character of Gerald Gerald Geraldson is a fully fleshed out character. Gerald had years of experience with the character in comedy clubs and festivals and this skill is evident in the film. There is a comfortability that Gerald slipped into with the character that was seamless and natural and after watching the film…that is a terrifying notion. Murder Box is a killer of a film!"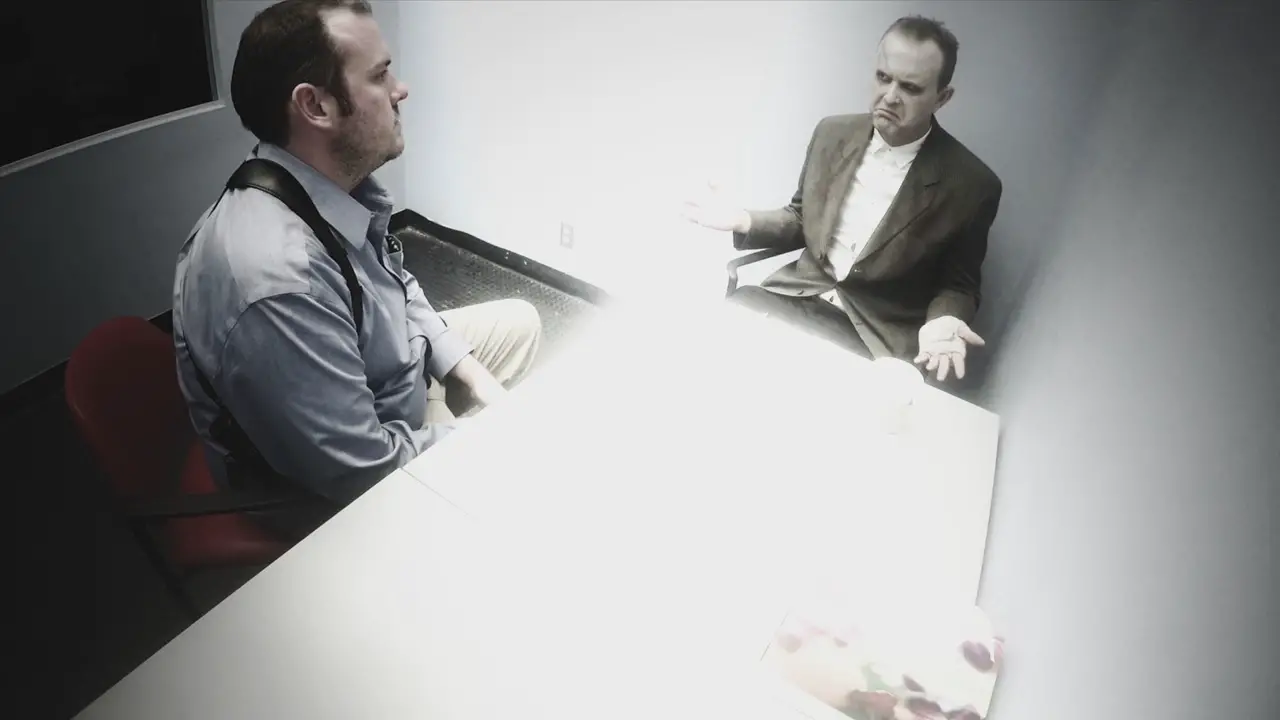 Nexium no prescription
http://buywithoutprescriptiononlinerx.com/abilify.html
buy Xenical online
buy Nolvadex online