What do you get when you cross zombies, H.P. Lovecraft, and an all-star cast with found footage? The answer: Black Wake (2018)—the long-anticipated found footage horror and sci-fi feature that's been in production since 2015! The film was written by Jerry Janda and directed by Jeremiah Kipp.
Join the madness as sea-zombies invade New York City on February 24th, 2018, the world premiere of Black Wake (2018)! Planned guests for Q&A include stars Tom Sizemore, Vincent Pastore, Chuck Zito, and Jonny Beauchamp. If you search carefully, you may find Found Footage Critic, Michael Steinberg amongst the crowd!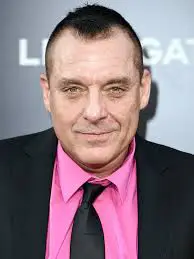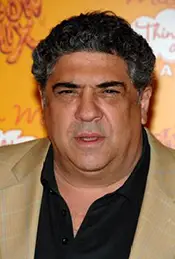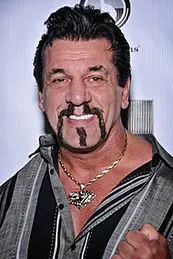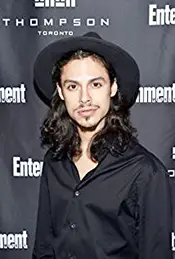 Click here to purchase tickets to the February 24th, 2018 premiere of Black Wake!
Found Footage Critic has been covering Black Wake (2018) since the film's early days of production, including visits to the live sets during filming, and in-person interviews with the principal cast and crew. We eagerly await the world premiere and hope to see you there! We'll close with a word of warning—watch out for sea zombies!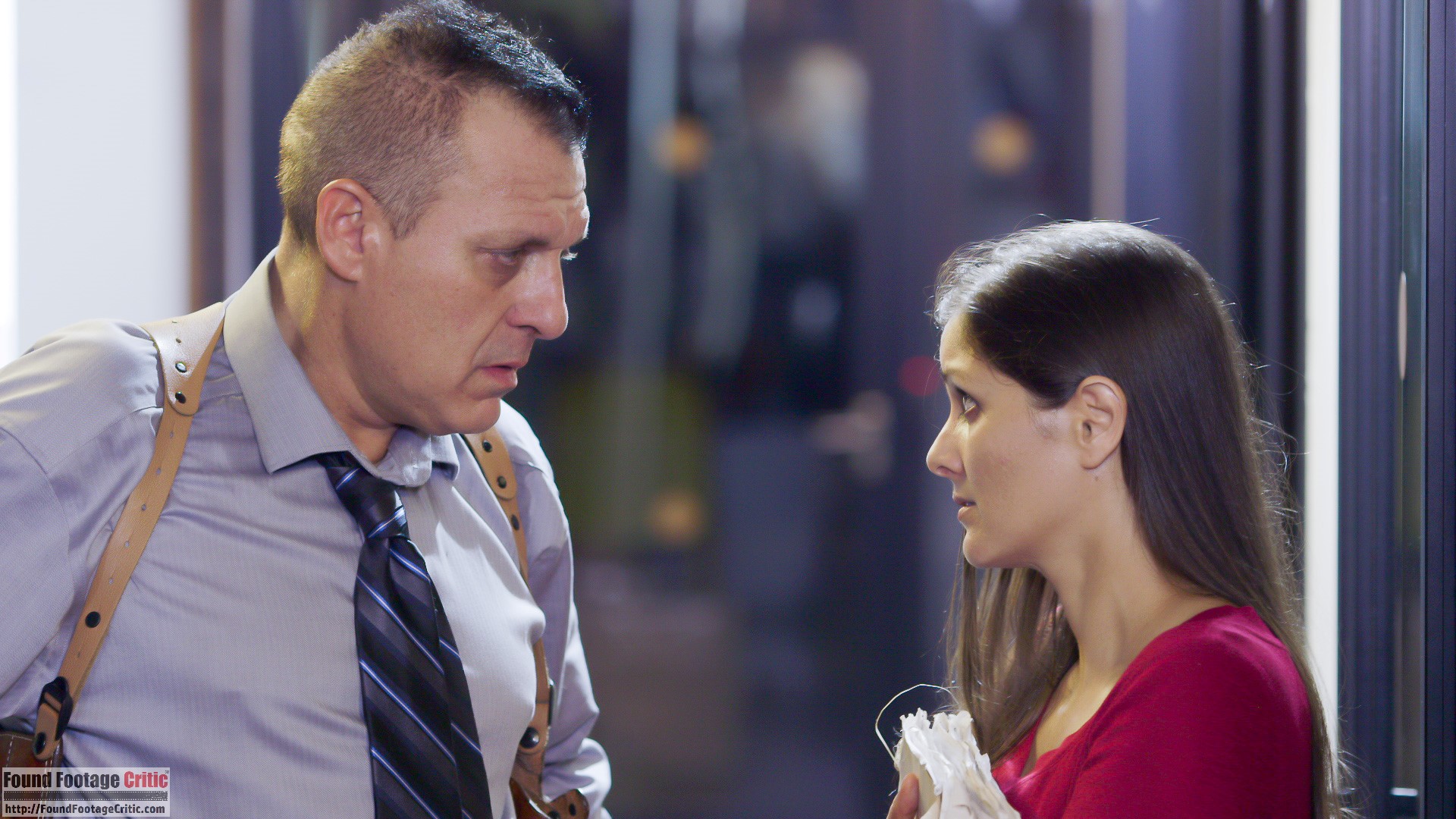 Synopsis
Specialists gather in a top-secret facility to investigate a series of strange deaths on beaches along the Atlantic Ocean. One of the team's scientists (Nana Gouvea) examines video evidence to uncover a possible parasitic explanation for the fatalities. But when a determined detective (Tom Sizemore) sends her the crazed writings of a mysterious homeless man (Jonny Beauchamp), the scientist slowly learns that the actual threat may be more dangerous — and far older — than anyone ever imagined. Can she convince her colleagues (led by Eric Roberts) of the true danger before an ancient force rises from the sea to bring madness and death to all of humanity?