The Polls are Open – Top Alien Found Footage Horror Films!
Do you love Found footage Films and found footage horror? How about aliens? If the answer to these questions is a resounding "yes!" then What better way to start the new year than to participate in our latest alien horror found footage film poll?
What are your three absolute favorite alien or alien abduction found footage films? We've scoured the Found Footage Critic film database and pulled all of the alien related found footage films that are already released and put them in our latest poll.
To keep the results focused we should note that anthology films with an alien film segment (e.g. V/H/S/2) are excluded from this poll. Each voter can select up to three films from the included list.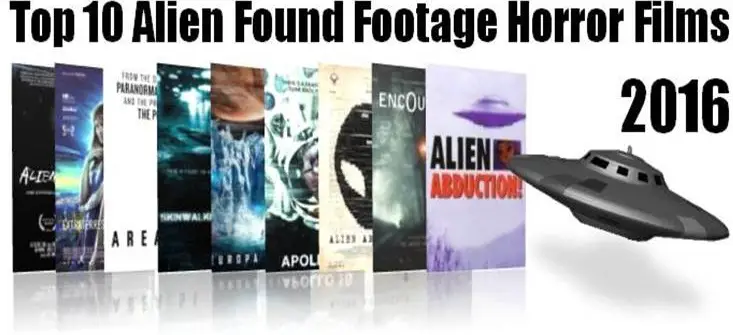 The polls are closed. . . We're tabulating the results!
[yop_poll id="1″]